EFF recently conducted harvesting and post-harvest handling training with farmers through the areas of Zimbabwe where sesame is being grown this season. Through our work with the Livelihoods and Food Security Program (LFSP) EFFs team in Zimbabwe has been working with government and multiple development partners to introduce sesame as a viable alternative cash crop to various communities throughout Zimbabwe.

Through our experiences with last year's harvest, EFF noticed the need for extended harvesting training to farmers. As a large percentage of crop loss occurs at the harvesting period for farmers and as the sesame crop is still a relatively new crop to these communities, EFF conducted workshops to understand the scope of farmers and extension service staffs' understandings of the sesame crop cycle.

EFF also went out to farming communities outside of the LFSP areas where the growth of sesame has expanded beyond our projects boundaries. These farmers were found only to have the most basic knowledge of the sesame crop cycle and best harvesting practices. In some areas such as the Mbire and Mukumbura region, EFF hosted crowds of up to 400 farmers for our harvesting training.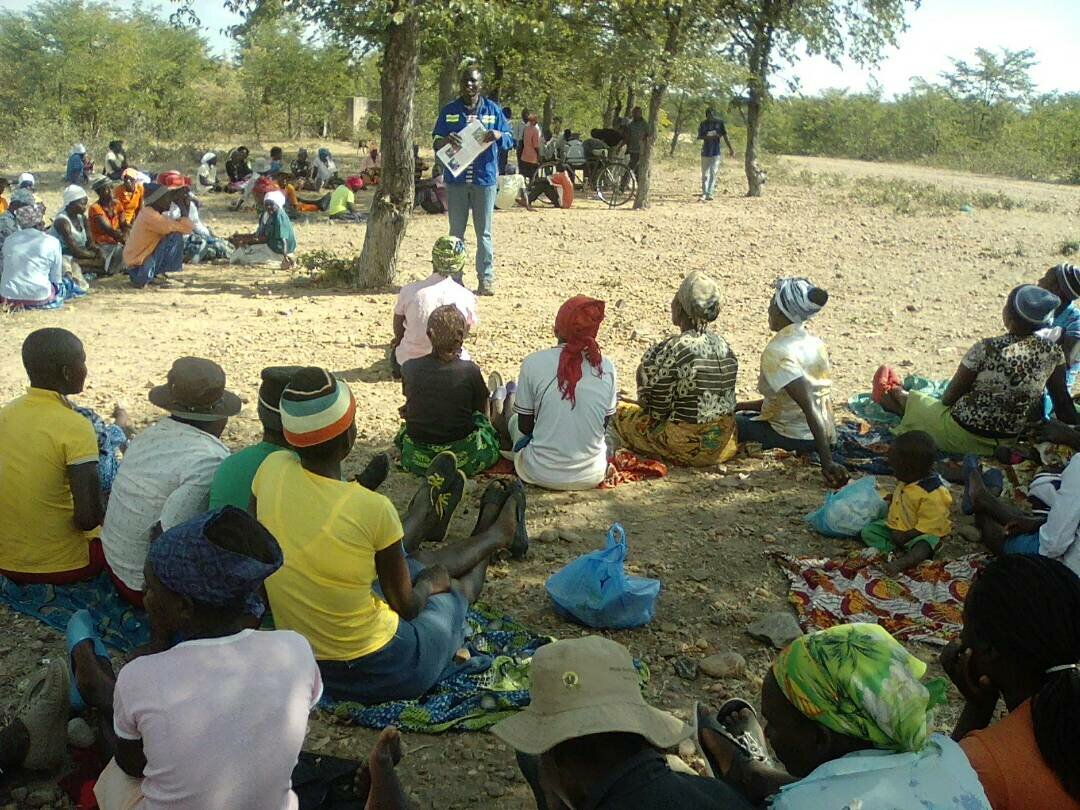 Through these workshops and training sessions among extension staff and sesame farmers EFF was able to impart vital best practices and to see how local innovations have been utilized in the harvesting processes, especially amongst farmers who have been growing the crop over the last three years. The expansion of the sesame crop beyond the LFSP communities is a testament to the growing popularity and genuine interest from smallholder farming communities throughout Zimbabwe.