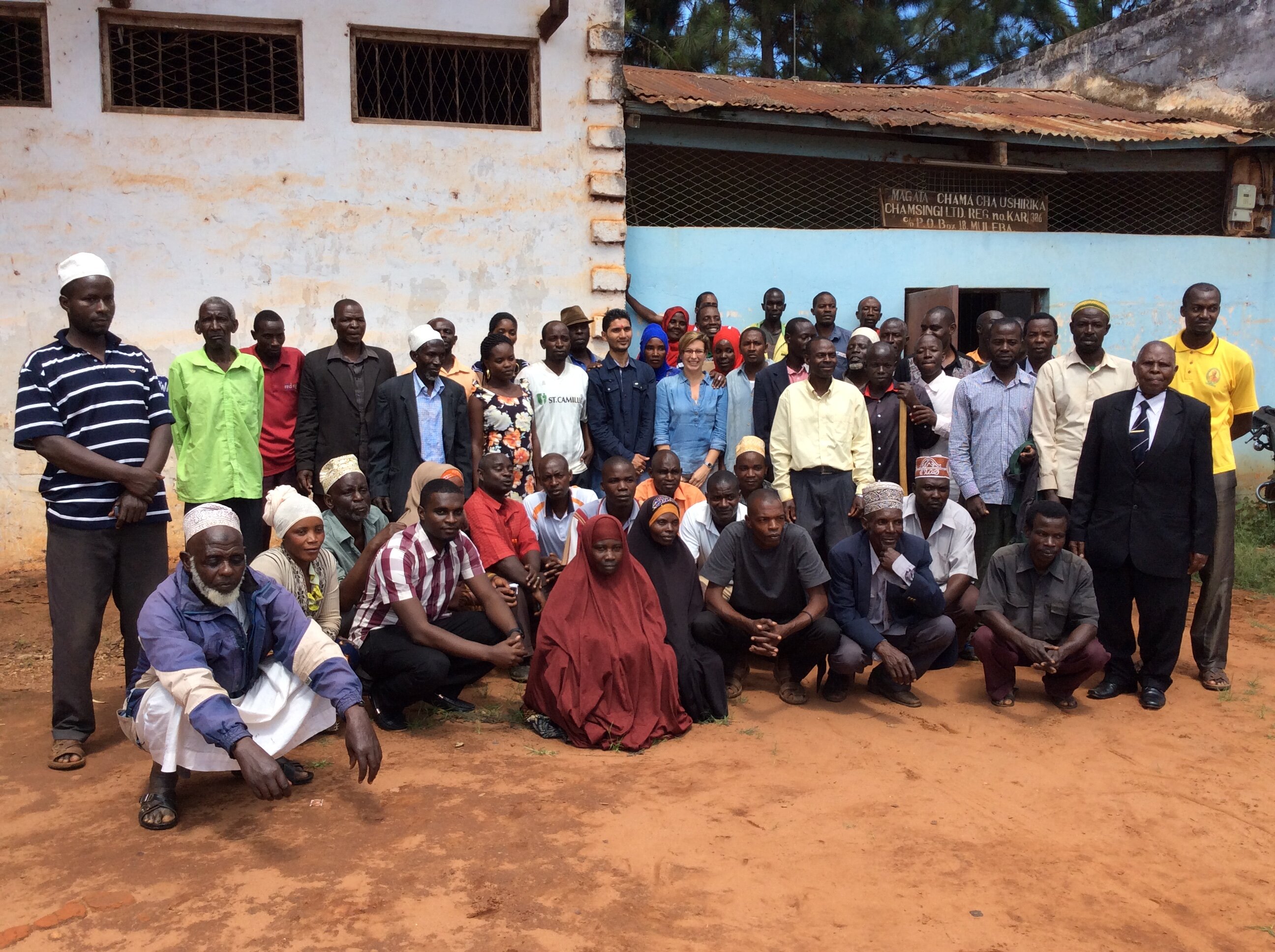 Our mission at the Foundation is to empower smallholder communities in Sub-Saharan Africa so that they can work towards a better future through sustainable agriculture. Our rigorous and collaborative approach bridges the gap between development and the market.
With the strength and support of ETG, EFF's main objective is to equip smallholder farmers with the knowledge and capabilities needed to succeed beyond subsistence farming and move them to sustainable business farming. We do this through a multi-faceted approach that includes advisory, project management, and training activities.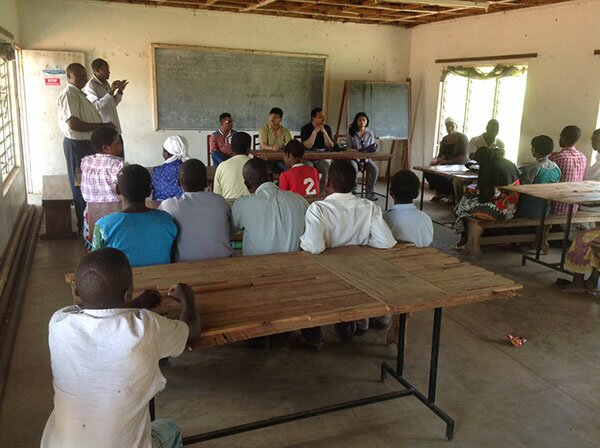 Advisory:
We guide businesses and developmental organizations through engaging smallholder communities. Our consultations range from strategy development to feasibility studies.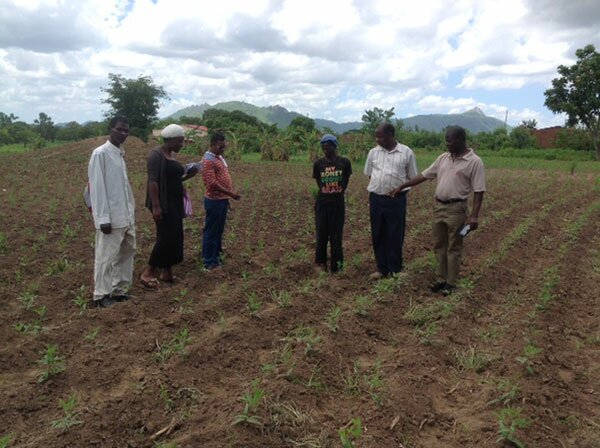 Project Management:
We oversee projects in the field, such as contract farming, demonstration plots, extension support, and market linkage.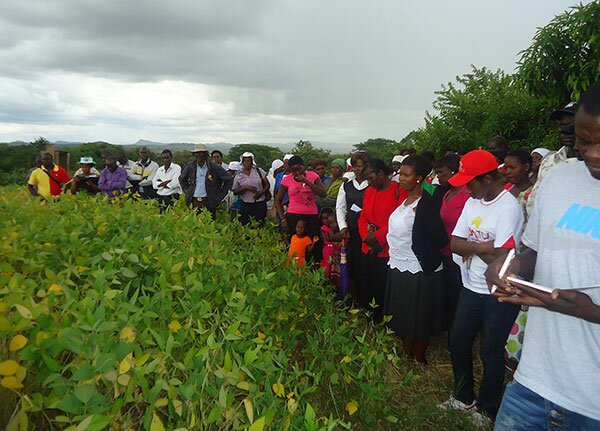 Training:
We train our partners – businesses, NGOs and local governments – on topics such as agri-business, smallholder farming economics, and extension models.
In all aspects, the Foundation approaches smallholder farmers with empathy, encouraging them to accept the support of the Foundation and its partners, while respecting each community's needs, apprehensions, and traditions.